Vehicle Body Styles Explained
Car Dealership in Truro, NS
When you're looking for a new vehicle, our team at MotorHub Automotive Group is here to help. Located in Truro, Nova Scotia, we offer a wide range of vehicle brands and styles such as hatchbacks, sedans, SUVs, trucks, and vans that suit any lifestyle. We are your premier dealership in Truro and serve Bible Hill and Brookside areas as well. We look forward to helping you find the perfect vehicle. Explore the vehicle options in our new inventory to find the right one for you!
Different Car Body Styles in Truro, NS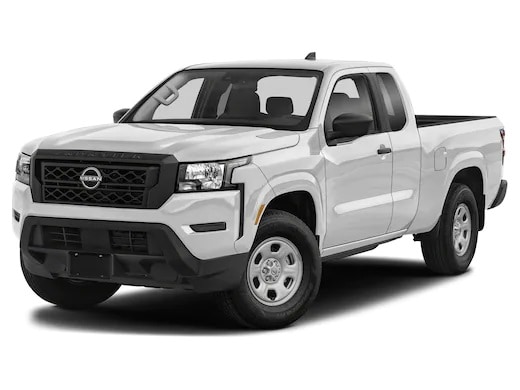 Pickup trucks can come in a variety of sizes and typically have an open flatbed that can haul cargo. Bed lengths can vary depending on how much cargo you need to haul and can be configured to handle a wide range of towing depending on the engine configuration. For passenger space, trucks can come in two- and four-door options and can fit up to five passengers. Typically, pickup trucks with a larger cab (passenger area) will have a smaller truck bed, so you should consider what you want to use the truck for. Some trucks are equipped with all-wheel drive and have added performance features for off-road capability. Heavy-duty trucks can be used for a range of commercial purposes. Most notably, they can be used to tow heavy trailers or campers for a long road trip.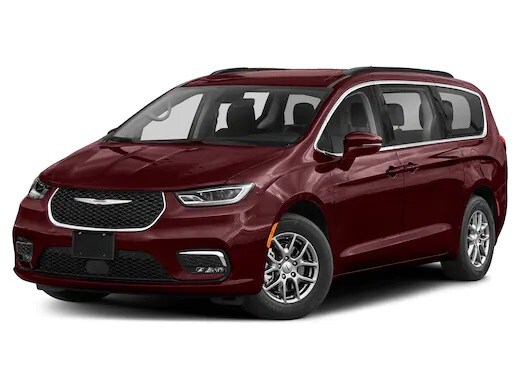 Vans and minivans come in a variety of styles. Many cargo vans are equipped with sliding doors or rear doors that make it easy to load and unload cargo. Some options can even be fitted for commercial businesses with shelving and storage options. Minivans are designed to help you carry your family in comfort and style. They typically have room for your cargo as well, and seats can be configured in a variety of ways depending on how many passengers you're carrying. Minivans offer a range of comfort and entertainment features such as backseat screens to watch movies, storage compartments, and multizone climate control.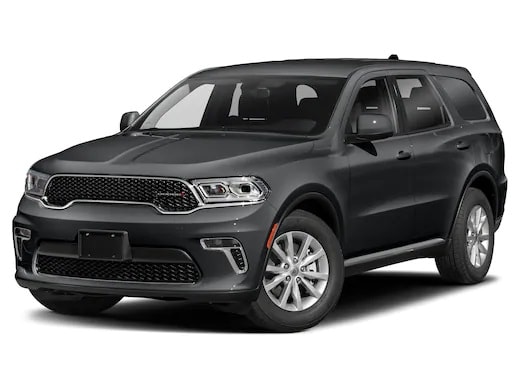 We offer a wide range of SUVs, from compact options to full-sized SUVs that can transport the entire family and cargo. Depending on the configuration, some SUVs have off-road capabilities with all-wheel drive and higher ground clearance. Some SUVs are capable of seating up to eight passengers. Another benefit of SUVs is their versatility. Most of them allow you to fold down seats for additional cargo space. With SUVs, you also get some luxury options, such as heated and ventilated seats, entertainment options like added screens for passengers, infotainment systems that can play music, and captains chairs for comfortable seating options.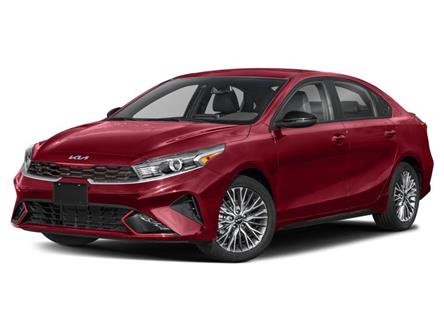 Sedans have a dedicated space for cargo in the trunk and can seat up to five people. You can find sedans in a variety of styles, such as a compact for your daily commute or a spacious sedan with luxury features for a weekend trip or vacation. They even work as great family car options for those that don't want an SUV or minivan.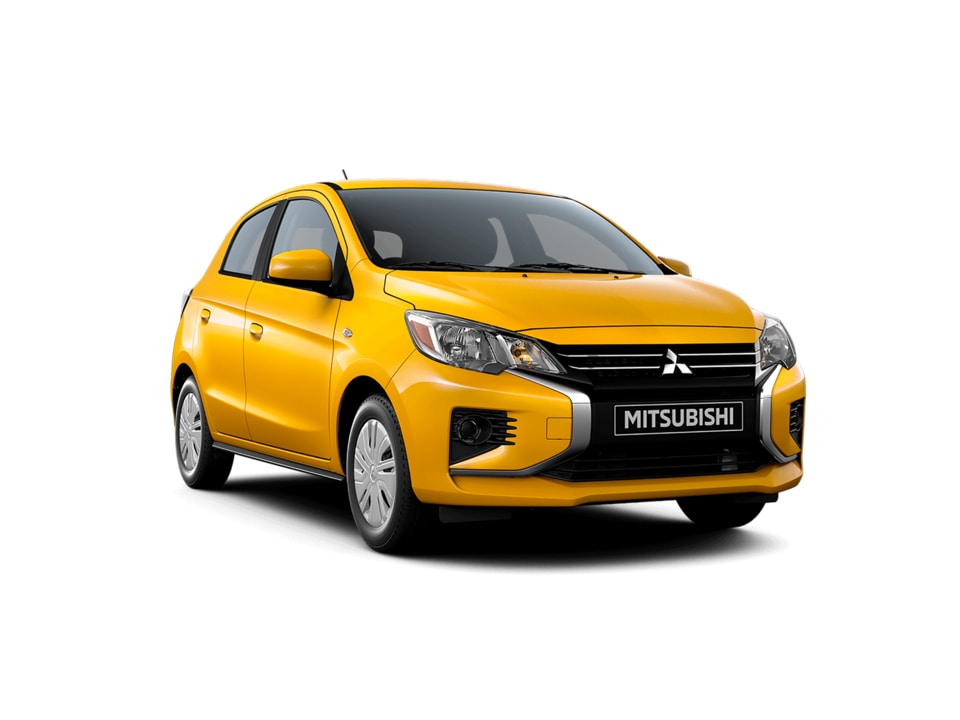 A hatchback is a compact vehicle that provides you with versatility and is designed to handle crowded city streets. Our hatchbacks can typically seat up to five passengers and have a hatch-style opening at the rear to easily load and unload cargo. Some of our hatchbacks have a very sporty appearance and are equipped with capable engines for all your adventures.
Contact Us
We invite you to contact us for more information and to find out what steps you can take to bring home a new vehicle from MotorHub Automotive Group. Talk to our team about financing and purchasing your new vehicle. We look forward to helping you find your next new vehicle from MotorHub Automotive Group!
MotorHub Automotive Group

28 Waddell Street
Truro, NS B2N 5C5


Atlantic Chrysler Dodge Jeep Ram

610 Westville Rd
New Glasgow, NS B2H2J8


Blaikies Chrysler Dodge Jeep Ram

28 Waddell Street
Truro, NS B2N 4A2


Clare Chrysler Dodge Jeep Ram

3640 Highway 1
St. Bernard, NS B0W 3T0


Strait Way Kia

2670 Brierly Brook Rd
Antigonish, NS B2G 2S3


Truro Mitsubishi

134 Onslow Rd
Upper Onslow, NS B6L 5K9


Truro Nissan

130 Onslow Rd
UPPER ONSLOW, NS B6L 5K6

Visit us at: 28 Waddell Street Truro, NS B2N 5C5