Best 7 Money-Saving Driving Tips

Best 7 Money-Saving Driving Tips
Owning a car comes at a cost. You will need to fuel the vehicle regularly, service it, replace parts, among other things. However, there are several ways you can save money as a driver in Canada.
1. Accelerate Gently
It is important to understand that the harder you accelerate, the more fuel will be used. While driving in town, you can use minimal fuel by easing on the accelerator pedal slowly or gently.
2. Maintain A Steady Speed
When your speed keeps changing up and down while travelling, your vehicle is bound to use more fuel than usual. Studies have indicated that varying a vehicle's speed up and down between 70 and 80 kilometres can increase fuel consumption by at least 20 percent.
3. Get A Tune-Up
Getting stuck in the middle of a journey is probably the most frustrating thing anyone can experience. Things can even get worse if there's no mechanic around. That's why it is important to have a tune-up where a mechanic checks everything, including fluids, tires, battery and so on, to ensure that nothing goes wrong during your journey.
4. Avoid Speeding
Most vans, pickup trucks, and cars are most fuel-efficient when travelling at a speed of between 50 and 80 kilometres per hour.
5. Turn Down The A/C
Air conditioning is an important feature during summer. But this means your vehicle will use more fuel to keep the A/C running. While in town, using the A/C will negatively affect your fuel economy while it's more beneficial on the highway since the air drag from open windows outweighs having the A/C on.
6. Use Cruise Control
It is best to use cruise control to save on fuel when driving on a highway since it maintains a constant driving speed.
7. Don't Carry Unnecessary Weight
Remove unnecessary items from your vehicle since the additional weight requires more fuel during drives.
Tire Rotation
Tire rotation is important because it makes your driving comfortable and extends your tires' lifespan. Visit our Service Centre today for all your tire needs.
How To Save Fuel When Driving
One of the best ways to save fuel when driving is to keep a certain speed limit.
Contact Us
At Motor Hub Group in Truro, Nova Scotia, we ensure that our customers get the best services. Our Service Centre has some of the most experienced and qualified technicians to assist you in keeping your vehicle running smoothly for years to come. Visit us today and take a look at our new inventory. Contact our Finance Centre and organize the financing of your preferred vehicle.
Hours
Monday

08:00am-06:00pm

Tuesday

08:00am-06:00pm

Wednesday

08:00am-06:00pm

Thursday

08:00am-06:00pm

Friday

08:00am-06:00pm

Saturday

09:00am-01:00pm

Sunday

Closed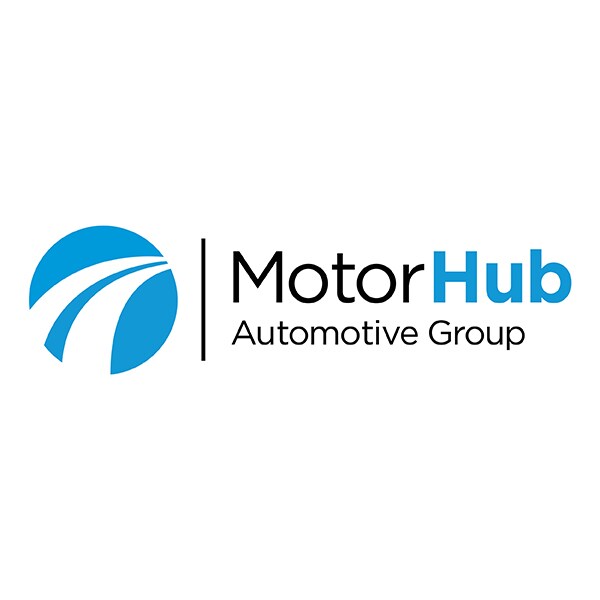 Make an Inquiry
* Indicates a required field
MotorHub Automotive Group

28 Waddell Street
Truro, NS B2N 5C5


Atlantic Chrysler Dodge Jeep Ram

610 Westville Rd
New Glasgow, NS B2H2J8


Blaikies Chrysler Dodge Jeep Ram

28 Waddell Street
Truro, NS B2N 4A2


Clare Chrysler Dodge Jeep Ram

3640 Highway 1
St. Bernard, NS B0W 3T0


Strait Way Kia

2670 Brierly Brook Rd
Antigonish, NS B2G 2S3


Truro Mitsubishi

134 Onslow Rd
Upper Onslow, NS B6L 5K9


Truro Nissan

130 Onslow Rd
UPPER ONSLOW, NS B6L 5K6

Visit us at: 28 Waddell Street Truro, NS B2N 5C5